Cheryl Strayed's Newsletter #3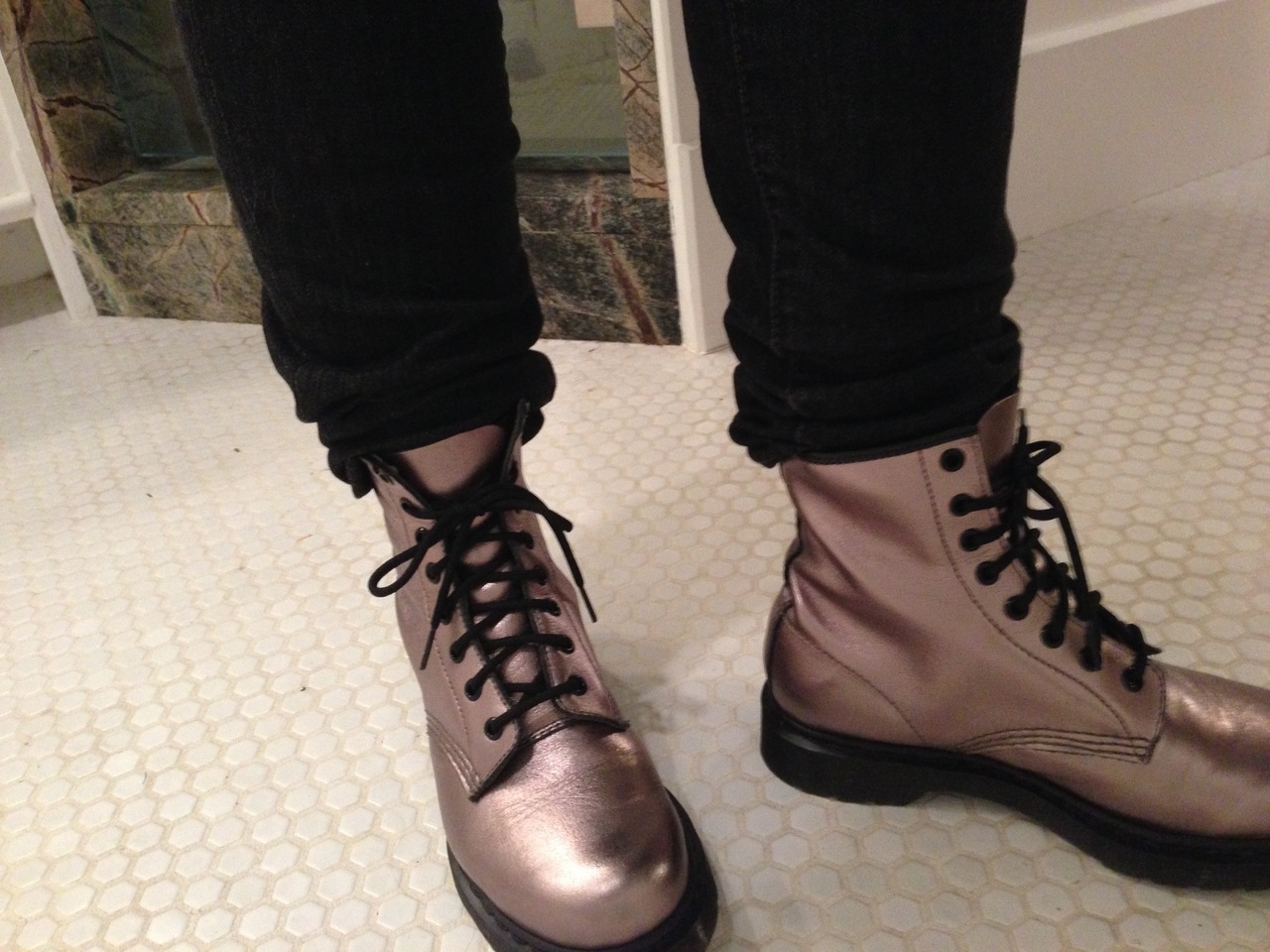 September 7, 2018
Hello dear humans who subscribe to my extremely intermittent newsletter,
As I stared at my computer screen wondering how to begin this letter, my first impulse was to write "happy new year." September always feels like a beginning to me—school begins, the (allegedly) lazy days of summer are over (at least for those of us in the northern hemisphere), and also, since my birthday is on the 17th, each September I add another year to the tally of my life.
This year I'm turning 50. I'm greeting this new decade of with a kind of hungry wonder and a sense of deep gratitude for the things I've learned and finally (finally! FINALLY!) absorbed. I feel at this moment in my life as if I'm standing on a mountain crest from which I can see on either side for miles. The light of all that has passed. The mystery of what will be. I'm grateful to be here. What I hope will be the second half of my life now begins.
I have a busy fall of many good things. In September, I'll be doing two events in California, one in Beverly Hills at the She Recovers conference and another—a workshop with Elizabeth Gilbert—at Multiversity 1440 in Scotts Valley (near Santa Cruz). I think there are very small handful of spots left for each.
In October, I'll be doing events in Denver, Kansas, and Montana. Later in the month, I'll be speaking at a dreamy retreat in Tulum, Mexico. I'll also be doing two events in my hometown of Portland (Oregon—sorry Maine! I love you and your wild beauty). The first is at my local independent bookstore, Broadway Books, where many of you have ordered signed books by me (and I thank you truly for that). The event is in honor of the publication of Best American Travel Writing 2018, which I guest edited this year. This is a ticketed event—the ticket assures you a seat and also gets you a copy of the book. The other event is at Portland State University and is free and open to the public.
In November, I'll be doing events with brilliant people in three cities on the east coast of the United States that I can't yet name because they haven't been officially announced. When I was a child and I desperately wanted to know what I was getting for Christmas, my mother, who, like me, was terrible at keeping secrets, would silently mouth my presents to me and I would try (and usually fail) to guess what she was saying without her saying a word. In her honor, I will give you a hint by telling you that the names of these east coast cities loosely rhyme with: Lost In, Kill a Elf Will Ya, and (okay I give up) DC. After that I'm heading to Hong Kong, where I'll be doing two events at the Hong Kong International Literary Festival before traveling onward to Nepal for a little adventure with my family.
In December, I'll be teaming up in California again with the wonderful Elizabeth Gilbert for an on-stage conversation at UCLA. In the weeks after that, you will find me sitting by the fire in my living room silently mouthing my children's Christmas presents to them.
If you're curious about learning more about any of the events above, you can find details on my web site at this link:
http://www.cherylstrayed.com/events.htm
As some of you may know, the Dear Sugars podcast, which I made with my friend Steve Almond for nearly four years, ended last week. I loved making the show, but I'm also deep into writing my next book and it needs more attention than I can give it while doing so many other things, so I had to create more space in my life for that. Though the podcast is no more, my work as Sugar will continue. Just as the column became the book became the podcast, there will be other things I'll do with Dear Sugar. Something is already in the works, in fact, so stay tuned. I'm deeply grateful to those of you who listened to and loved the show. Thank you. And remember: old podcasts never really die. They just stay on the internet forever. You can listen to it any time.
The other thing I love about September is it's the month of the autumnal equinox. On the day of the equinox—which is on the 22nd this month—the light of day and the dark of night are equal. For a moment in time, there's a perfect balance. I hope you'll find some of that in the months ahead.
Yours,
Cheryl Strayed
Portland, Oregon