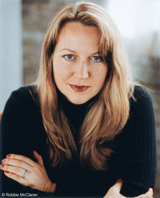 Teresa Rae Wood is a waitress and something of a local celebrity in the town of Midden, Minnesota. Her popular radio show, Modern Pioneers!, is an eternal embarrassment to her two children, Claire and Joshua, and a source of amused pride to her common-law husband, Bruce. When Teresa summons Claire and Joshua home unexpectedly, they are floored by her news: Teresa, only 38, is dying of cancer. In a few weeks, she is gone.

Now the mundane irritations and small betrayals of family relationships loom dangerously large, as Claire, Joshua, and Bruce -- isolated in grief just when they need each other most -- seek comfort elsewhere. To his children's disbelief, Bruce quickly marries their neighbor from the farm next door. Claire obstinately protects her mother's memory, while Joshua drifts beyond her reach.

Strayed has a pitch-perfect ear for the large passions and careless cruelties that families inflict on each other in times of crisis. The intimate portraits of these fully human characters reveal exacting truths about grief, forgiveness, and the beautiful terrors of learning how to keep living.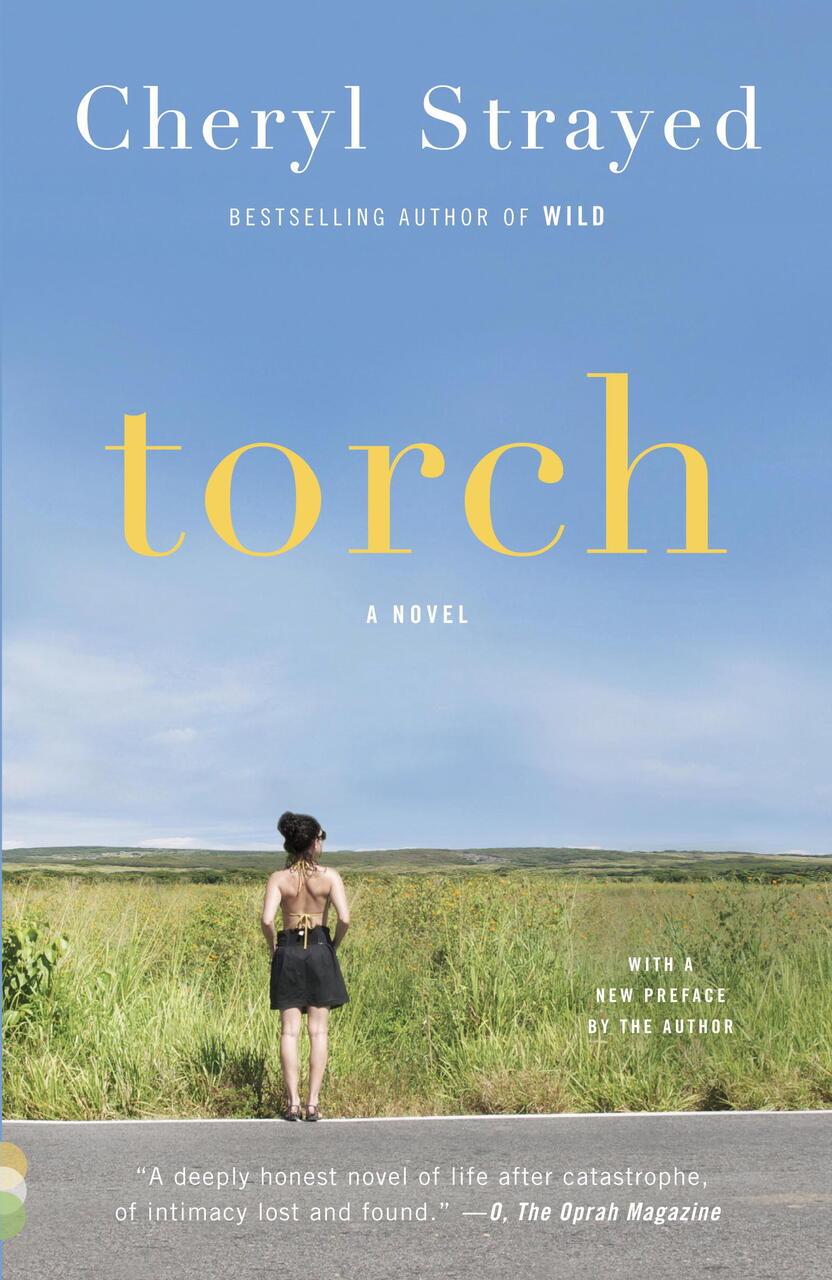 "Strayed proves a master of the little and the big…There is throughout the novel a perfectly tuned ear. Combined with her empathic skills, she has transformed these familiar themes into an irresistibly engaging debut read."
Minneapolis Star-Tribune, Claude Peck

"A heartbreaking anatomy of one family's grief...Beautifully written and authentic."
People Magazine, Maria Speidel

"This novelist goes fearlessly into this place of raw grief and inappropriate lust and desperate love and simply reports what she sees: These are people who…live dense, perplexing, fascinating and authentic lives."
The Washington Post Book World, Carolyn See

"A deeply honest novel of life after catastrophe, of intimacy lost and found."
O, the Oprah magazine, Cathleen Medwick

"A deeply moving tale...Strayed's descriptions of her characters lives, where and how they live, what they remember, and what they wish to forget ring true and clear and make this novel an unforgettable read."
Library Journal (starred review)

"Strayed has a gift of getting to the core of the human condition without artifice. The reader weeps for the loss of this dynamic woman and wants to knock some sense into the survivors who are falling apart at the seams. Like Jane Smiley, Strayed effectively taps into the psyche of midwestern America, and her evocative prose leaves an indelible mark. A hauntingly beautiful story written with tenderness and endowed with true insights into the frailty of relationships."
Kirkus (starred review)

"Beautifully observed…Strayed's characters are real and lovable, even as they fail themselves and each other; even tertiary players feel fully realized. Though the subject is sad, the novel is not without humor; it shimmers with a humane grace."
Publishers Weekly

"Torch is a steady stream of finely wrought portrayals of nuance, moments and emotions….lovely turns of phrase are coupled with subtle and keen observations and truisms that remind a reader why she reads."
New York Newsday, Daphne Uviller

"Strayed…has a light hand, delivering emotional scenes with a journalistic eye, picking out the important details without resorting to purple prose…very moving."
The San Francisco Chronicle, Reyhan Harmanci

"It's a beautiful book, expansive in its treatment of tragedy and grief, but equally attentive to all of the most telling details. The language is lovely, offering delicious, compelling imagery without being heavy-handed."
Providence Journal, Beth Schwartzapfel

"Strayed's Torch is an amazing feat…This is autobiographical fiction at its best…an exquisite, powerful novel."
Portland Tribune, Ellison G. Weist

"Strayed knows how to balance the heartache with humor, and the spiritual with the mundane, to create characters you begin to know like friends."
Pages Magazine

"Strayed addresses this universal theme with skill and unflinching compassion by creating exceptionally believable characters…The details are precise, understated and devastating…The metaphors are original and rich…In short, this is a very moving and accomplished novel."
Bookreporter.com, Eileen Zimmerman Nicol

Where to buy TORCH online: