Praise for Tiny Beautiful Things: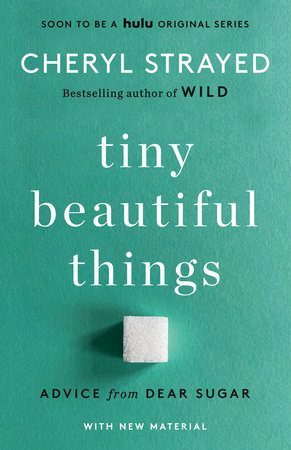 "This beloved Internet advice columnist, using the pseudonym Sugar, revealed herself in early 2012 to be the acclaimed novelist and memoirist Strayed. First appearing on the Rumpus in 2010, her column 'Dear Sugar' quickly attracted a large and devoted following with its cut-to-the-quick aphorisms like 'Write like a motherf*cker' and 'Be brave enough to break your own heart.' This collection gathers up the best of Sugar, whose trademark is deeply felt and frank responses grounded in her own personal experience; in many ways, it is a portrait of Strayed herself. She answers queries on subjects ranging from professional jealousy to leaving a loved partner to coping with the death of a child. VERDICT: Part advice, part personal essay, these pieces grapple with life's biggest questions. Beautifully written and genuinely wise, this book is full of heartache and love. Highly recommended." — Molly McArdle, Library Journal (May 15, 2012) (starred review)

"Strayed offers insight into the world of online advice through her collection of letters sent to 'Dear Sugar,' her once-anonymous column for the online magazine The Rumpus. Sugar's Golden Rule—'Trust Yourself'—pushes the author and her readers to embrace themselves and not be afraid of asking life's complex questions. . . . Strayed's practical advice mixes with abundant personal anecdotes in which she illustrates to the addressee the reasoning behind her counsel. Admittedly not versed in psychology, her responses are sensitive and comprehensive, and her self-reflection projects understanding and sympathy. . . . The author's comforting yet stern writing style connects readers to each contributor's plight and the subsequent response to their cry for help. Appealing to Dear Sugar fans and self-help seekers alike, this 'collection of intimate exchanges between strangers' demonstrates that wisdom doesn't come only from age, but also from learning from the experiences of others. A realistic and poignant compilation of the intricacies of relationships." —Kirkus Reviews (April 21, 2012)

"These pieces are nothing short of dynamite, the kind of remarkable, revelatory storytelling that makes young people want to become writers in the first place. Over here at the Salon offices, we're reading the columns with boxes of tissue and raised fists of solidarity, shaking our heads with awe and amusement." —Sarah Hepola, Salon

"Sugar doesn't coddle her readers—she believes them, and hears the stories inside the story they think they want to tell. She manages astonishing levels of empathy without dissolving into sentiment, and sees problems before the reader can. Sugar doesn't promise to make anyone feel good, only that she understands a question well enough to answer it." —Sasha Frere-Jones, The New Yorker critic

"Powerful and soulful, Tiny Beautiful Things is destined to become a classic of the form, the sort of book readers will carry around in purses and backpacks during difficult times as a token or talisman because of the radiant wisdom and depth within." —Aimee Bender, author of The Particular Sadness of Lemon Cake

"[Sugar is] turning the advice column on its head." —Jessica Francis Kane, author of The Report

"Sugar's columns are easily the most beautiful thing I've read all year. They should be taught in schools and put on little slips of paper and dropped from airplanes, for all to read." —Meakin Armstrong, Guernica editor

"Dear Sugar will save your soul. I belong to the Church of Sugar." —Samantha Dunn, author of Failing Paris

"Charming, idiosyncratic, luminous, profane. . . . [Sugar] is remaking a genre that has existed, in more or less the same form, since well before Nathanael West's Miss Lonelyhearts first put a face on the figure in 1933. . . . Her version of tough love ranges from hip-older-sister-loving to governess-stern. Sugar shines out amid the sea of fakeness." —Ruth Franklin, The New Republic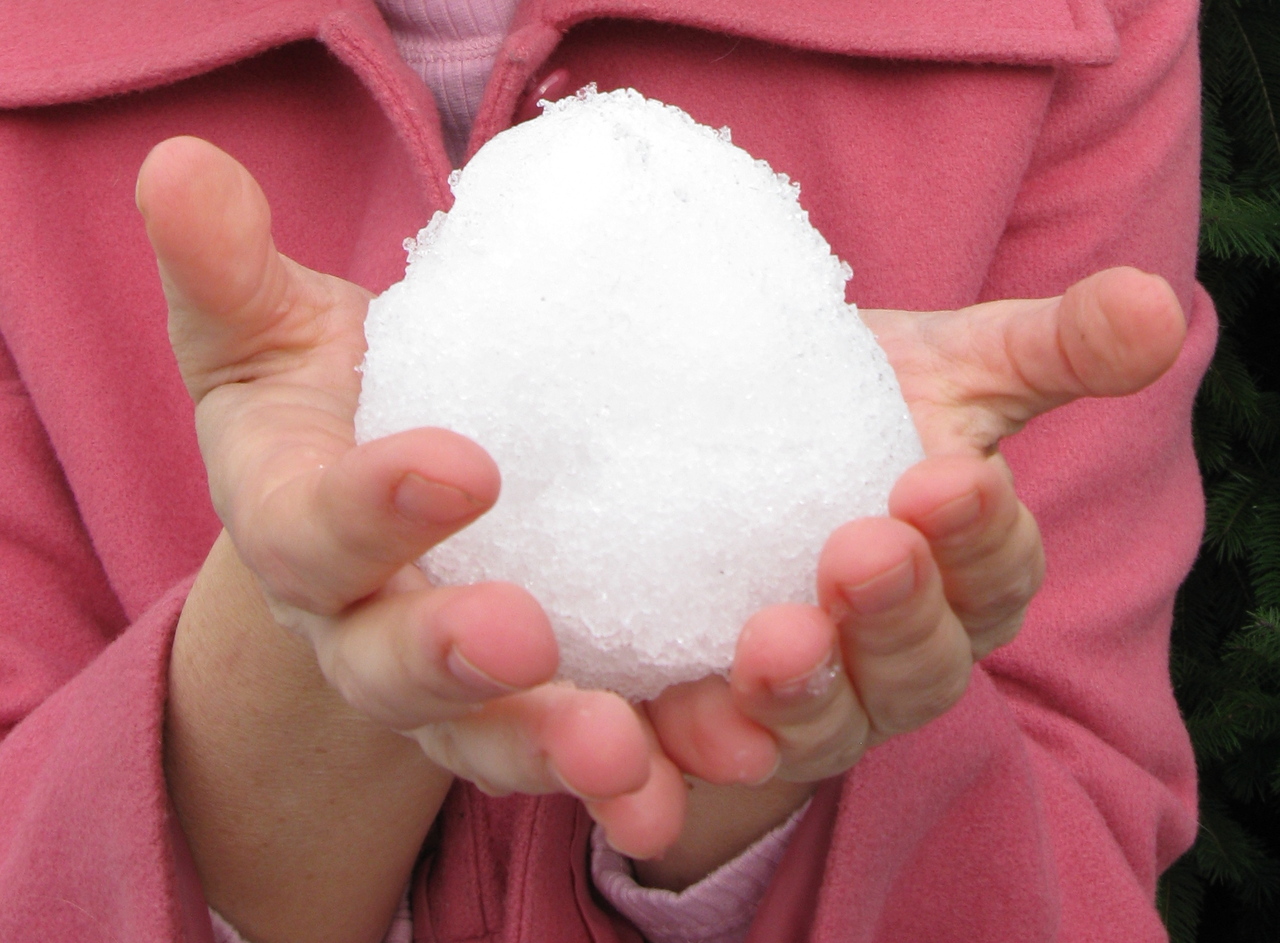 Life can be hard: your lover cheats on you; you lose a family member; you can't pay the bills—and it can be great: you've had the hottest sex of your life; you get that plum job; you muster the courage to write your novel. Sugar—the once-anonymous online columnist at The Rumpus, now revealed as Cheryl Strayed, author of the bestselling memoir Wild—is the person thousands turn to for advice.
Tiny Beautiful Things brings the best of Dear Sugar in one place and includes never-before-published columns and a new introduction by Steve Almond. Rich with humor, insight, compassion—and absolute honesty—this book is a balm for everything life throws our way.
Where to buy Tiny Beautiful Things online: