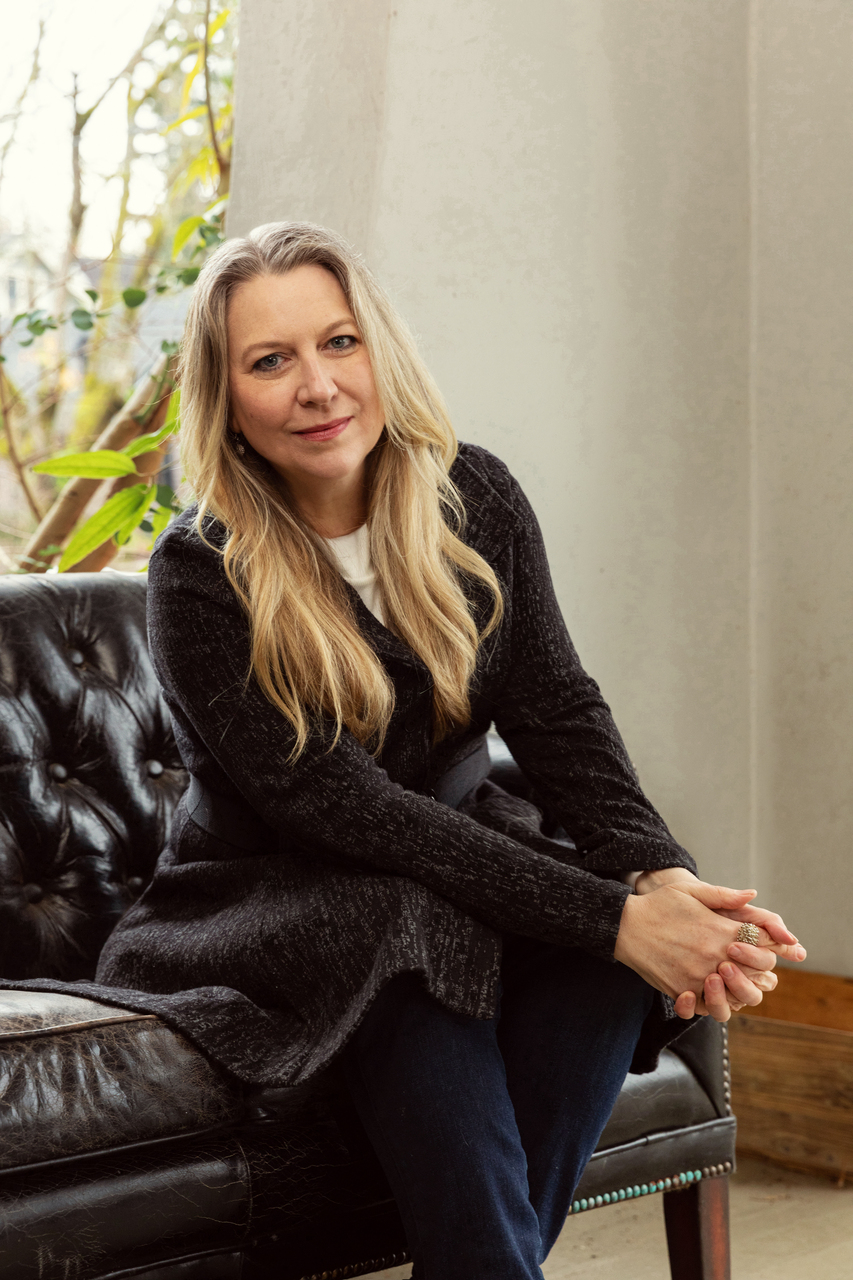 Cheryl Strayed is the author of the #1 New York Times bestseller Wild: From Lost to Found on the Pacific Crest Trail, which was made into an Oscar-nominated film. Her bestselling collection of Dear Sugar columns, Tiny Beautiful Things, was adapted for a Hulu television show and as a play that continues to be staged in theaters nationwide. Strayed's other books are the critically acclaimed novel, Torch, and the bestselling collection Brave Enough, which brings together more than one hundred of her inspiring quotes. Her books have sold more than 5 million copies around the world and have been translated into forty languages. Her award-winning essays and short stories have been published in The Best American Essays, the New York Times, the Washington Post Magazine, Vogue, and elsewhere. Strayed has also made two hit podcasts, Dear Sugars, which she co-hosted with Steve Almond, and Sugar Calling. She lives in Portland, Oregon.
Connect with Cheryl Strayed online: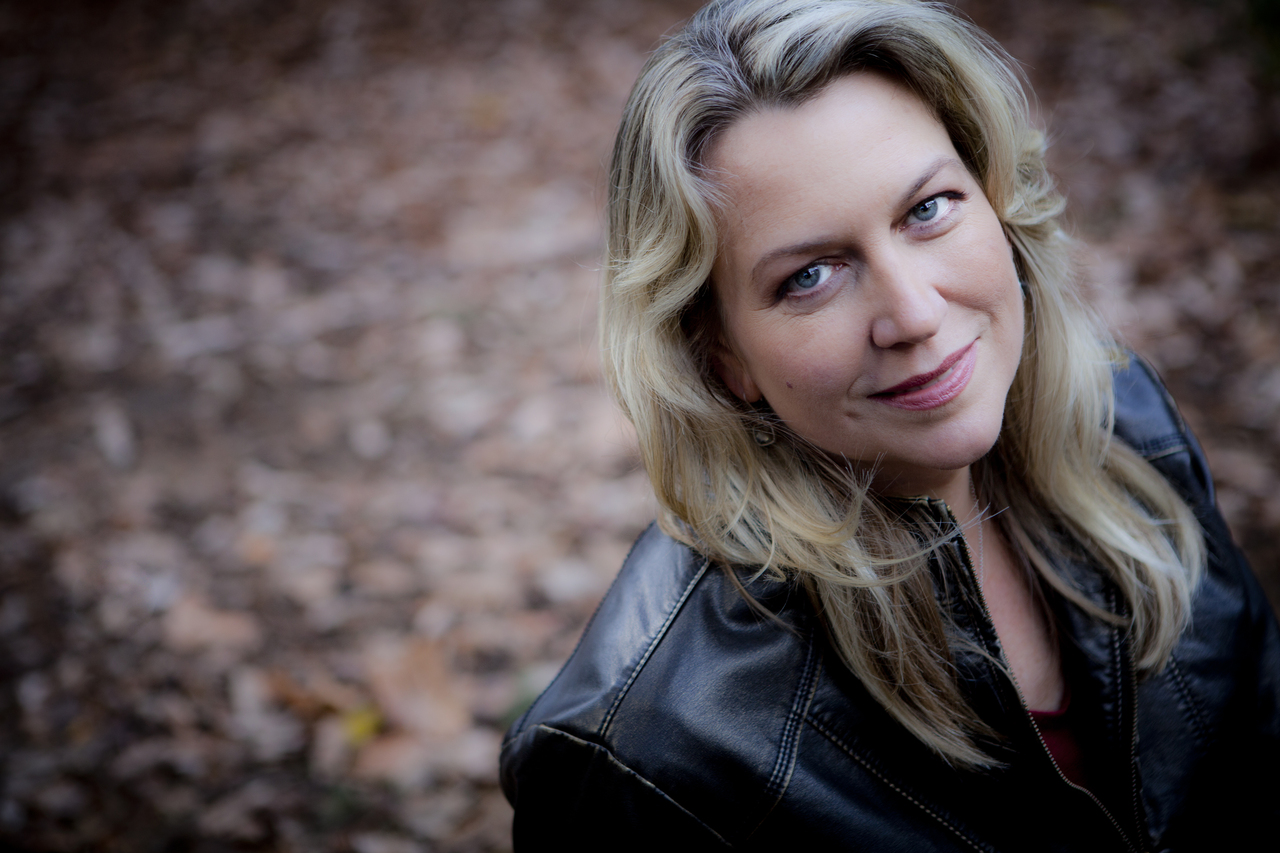 Wild is "uplifting, but not in the way of many memoirs, where the uplift makes you feel that you're committing mental suicide. This book is as loose and sexy and dark as an early Lucinda Williams song. It's got a punk spirit and makes an earthy and American sound." Dwight Garner, New York Times.

"Big-hearted, keen-eyed, lyrical, precise...Cheryl Strayed reminds us in every line that if defeat and despair are part of human experience, so are kindness, patience, and transcendence."
George Saunders

"Cheryl Strayed is a courageous, gritty, and deceptively elegant writer."
Pam Houston

"Cheryl Strayed needed to be alone in the vast American outdoors, but she also needed to tell us about it. The film adaptation of her book — itself already a classic of wilderness writing and modern feminism — provides another reason to be grateful that she did." A.O. Scott, New York Times

"Strayed gives the impression of tapping raw emotion while at the same time exerting tremendous authorial control. Her carefully honed sentences are as sharp as knives."
Bernard Cooper

"In language that's lyrical and haunting, Cheryl Strayed writes about bliss and loss, about the kind of grace that startles and transforms us in ordinary moments."
Ursula Hegi

"No one can write like Cheryl Strayed."
Ann Hood

[Wild is] "spectacular... at once a breathtaking adventure tale and a profound meditation on the nature of grief and survival, ... both a literary and human triumph." Dani Shapiro, New York Times Book Review

"Strayed writes fierce truths about how we live, with compassion, humor and uncanny precision. We need her."
Sandra Scofield
Watch an excerpt of Cheryl's conversation with Oprah on "Super Soul Sunday."